Parkland Clogged Sewer Line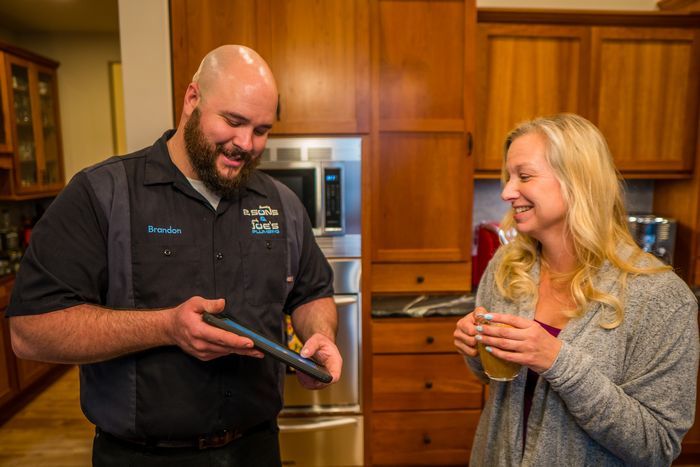 When you multiple clogged drains at the same time, then you likely have a Parkland clogged sewer line. When the wastewater stops flowing freely, we are the people to call. A Parkland clogged sewer line is a severe problem because it is nearly impossible to reach the blockage with a plumbing snake. Also, a Parkland clogged sewer line is difficult to clear and requires the attention of a professional plumber.
If you are experiencing a blockage in your sewer line, reach out to our plumbing company for professional help.
We offer:
Sewer clog remover
Sewer clog service
Hydro jet sewer cleaning
Waste line cleanout
It is important to remember that if you suspect you have Parkland clogged sewers, avoid using water, and contact our plumbers right away. A blocked sewer line causing wastewater to back up into your home or business is a plumbing emergency.
Call 2 Sons Plumbing for a Parkland clogged sewer line.
(253) 533-7038