Bellevue Clogged Toilet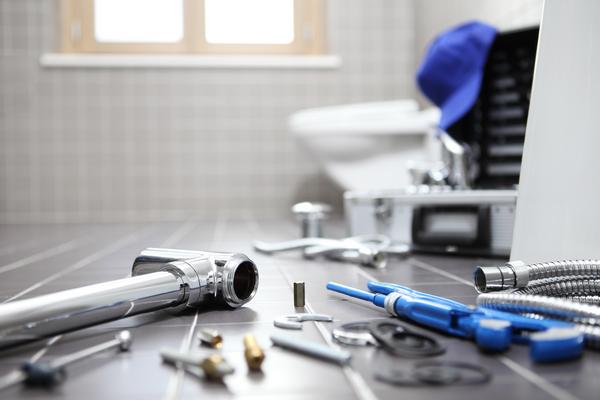 Various plumbing problems can occur in a toilet. Whether it is something significant like a clogged toilet or a small leak, it can prove to be an inconvenience if not repaired right away. Therefore, we suggest you get in touch with our plumber for any type of toilet repair job quickly.
Even if you are aware of the exact problem with your toilet, you can contact us. We will send our best toilet repair plumber over to analyze the situation. Besides, if your damaged or clogged toilet requires a replacement, then we will also assist you.
For service quotes and any questions regarding our toilet repair service, give us a call! Apart from a clogged toilet in the Bellevue area, we can also fix other issues including:
Leaking toilet
Non-flushing toilet
Toilet overflowing