King County Sewer Backups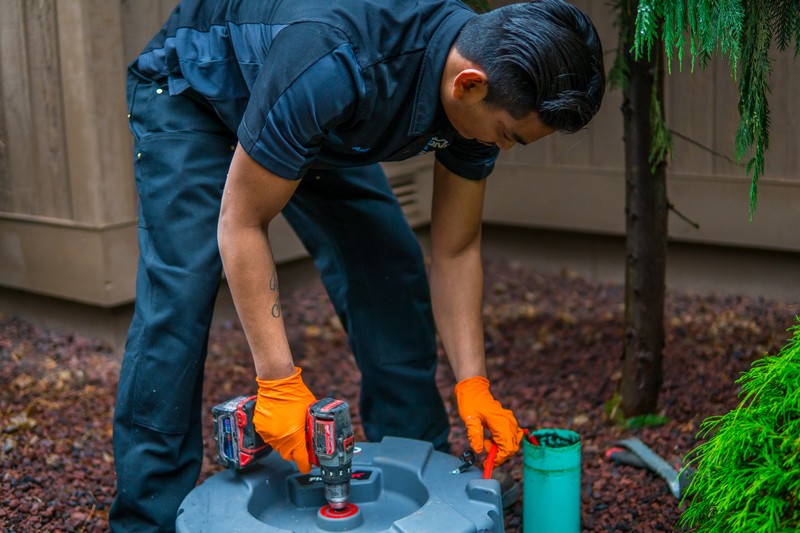 Experiencing a clogged sewer is a regular part of life in every building, but overlooking this concern can affect your overall sewer system. If you are in search of experts to fix King County sewer backups, then we can be your best option.
We are professionals that clean the sewer system precisely using the right tools and techniques and fix any potential issues.
For seamless and ideal services to repair King County sewer backups, look no further than us. Take our affordable and effective services to deal with King County sewer backups, and rest assured about the ultimate quality of the results.
Including King County sewer backups restoration, you can reach out to us for:
Sewer line replacement cost
Broken sewer line cost
Main sewer line repair
Emergency sewer repair
Call Joe's 2 Sons Plumbing for King County sewer backups!
(206) 487-1757