Clyde Hill Emergency Plumber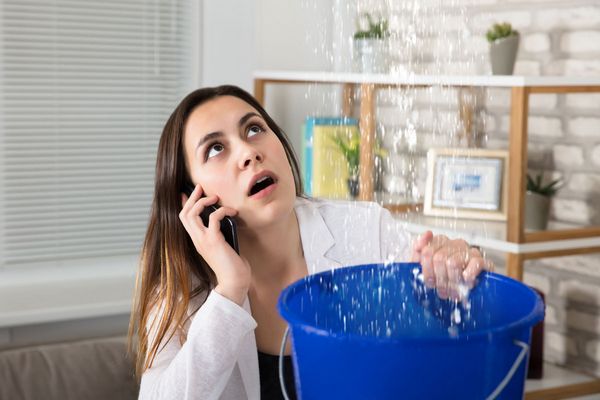 A plumbing emergency does not wait for a convenient time to happen. We have many years of experience providing emergency plumbing services. Day or night, rain or shine, our emergency plumber will be there to resolve the problem quickly and affordably. Our emergency plumber serves the entire Clyde Hill area.
We work hard to keep your home or business safe and functional with:
Quick arrivals
Thorough diagnosis
Professional repairs
Great customer service
Plumbing problems can not only be inconvenient; if neglected, they can also cause costly property damage. Do not let a plumbing problem get out of hand when an emergency plumber is simply a phone call away. We are licensed plumbers so rest assured you are in good hands. We treat evey plumbing problem like our own.
If you need emergency plumbing services in or near Clyde Hill, please do not hesitate to call the pros at 2 Sons Plumbing. We are available 24/7. Call (425) 988-5305.