Bonney Lake Clogged Drain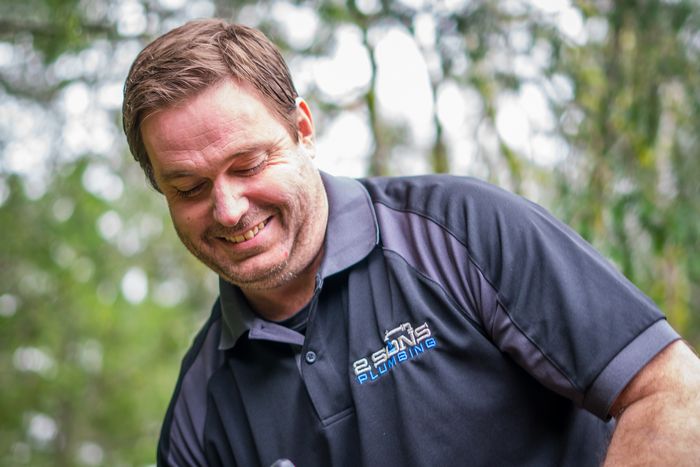 If you have a clogged drain in your Bonney Lake, WA home, then you must call in expert plumbers to unclog it right away. You might be tempted to unclog drain DIY using chemical cleaners or other means, but getting the help of professional plumbers ensures that there is no damage and that the problem of a clogged drain in Bonney Lake is resolved for a long time.
Get in touch with 2 Sons Plumbing for efficient services for a clogged drain in Bonney Lake. We are an established company and have been unclogging and clearing drains in Bonney Lake for years. Call us when you have any of the following clogged drains:
Kitchen sink clogged
Clogged shower drain
Clogged sink drain
Clogged bathtub
As established plumbers, we are well-equipped, and have the latest equipment and knowledge of how to unclog a drain using the latest techniques in Bonney Lake.
Call 2 Sons Plumbing for clogged drain issues in Bonney Lake!
(253) 533-7038