Ballard Bathroom Remodel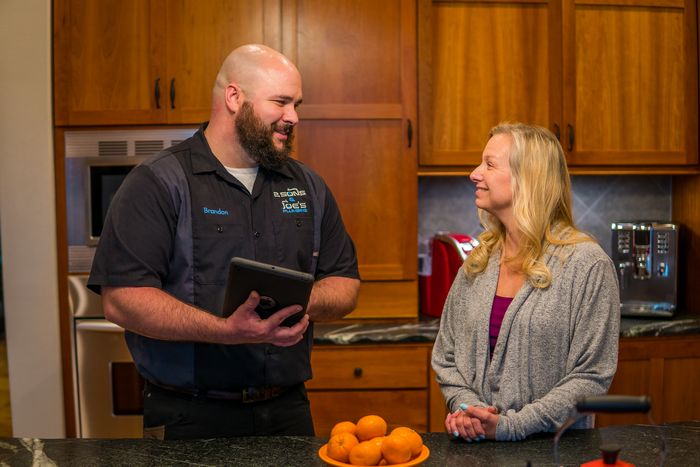 A bathroom remodel job on your Ballard property can really make a serious difference if your bathroom is old, dull, and lacks space. You can also opt for bathroom renovation if you just simply want to upgrade the look of your bathroom. Whatever your reason, having professional contractors for your bathroom remodel in Ballard will make the process easy and efficient.
We strongly advise you not to engage with inexperienced contractors for bathroom remodel in Ballard as it often leads to unsatisfactory results. When you want the absolute best value for your money, our trained crew is here to help you. Ballard property owners can come to us for:
Large or small bathroom remodel
Shower remodel
Bath remodel
Tub to shower conversion
Contact Joe's 2 Sons Plumbing at (206) 487-1757 for an excellent bathroom remodel job in the Ballard area.