Parkland Garbage Disposals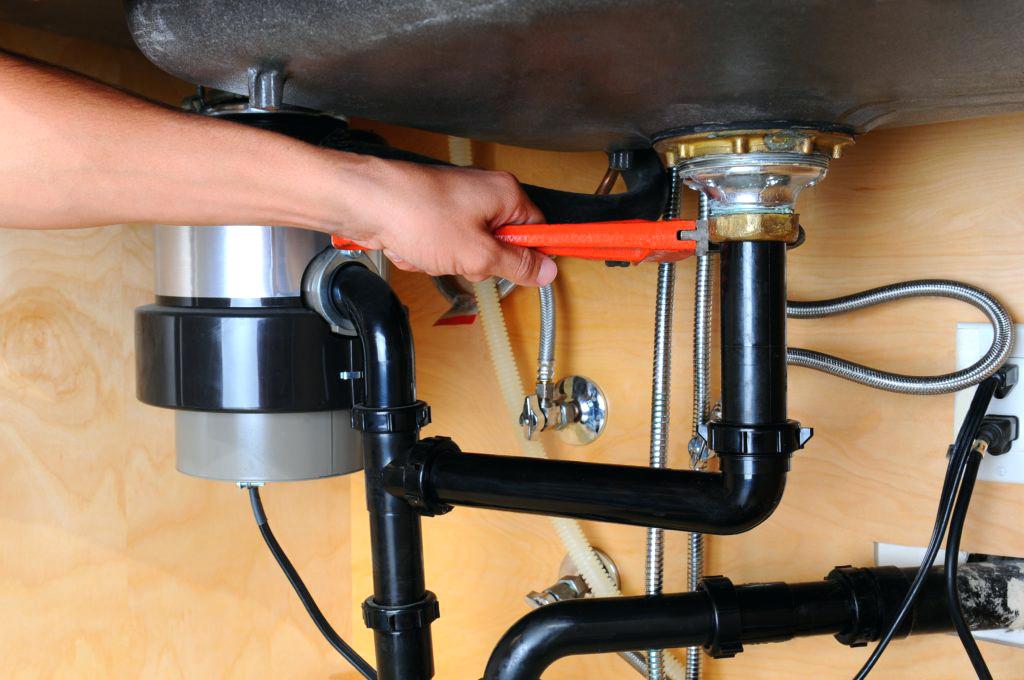 Garbage disposals are one of the essential components in modern kitchens. We understand this and that is why we offer a high-quality repair service for broken, jammed and clogged garbage disposals.
When you get in touch with us, you can expect our technicians to respond to your needs swiftly. Our team will:
Fix your disposal after a breakdown
Ensure your unit is working at its peak order
Give recommendations to prevent future disposal problems
If it makes more sense to replace the broken garbage disposals in your Parkland area home or business, we will be honest and straightforward about it so you do not waste your money on temporary fixes. We can also discuss what kind of garbage disposal may be perfect for you if a replacement is needed.
Call Joe's 2 Sons Plumbing at (253) 533-7038 to find out how we can help you fix broken garbage disposals in or near Parkland.