Bellevue Sewer Lining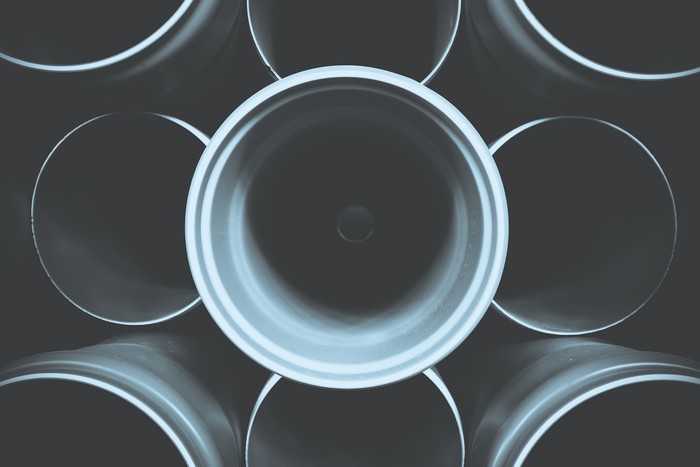 Apart from installing sewer lining in Bellevue made out of different materials, there are many other services that you can hire us for. Our plumbers will be able to fix any problem that you might have regarding your plumbing system or sewer pipe lining. Whether you need to get it cleaned or are looking for leak repair, you can always contact our team in Bellevue that works on sewer liners.
Along with this, our sewer lining service in Bellevue is also available for emergencies. In other words, if you need the sewer liner to be installed on short notice, you can give us a call any time. Along with sewer lining in Bellevue, our plumbers will also be able to handle:
Sewer cleanout
Sewer repair
Sewer replacement
Sewer installation
To hire us for any of these services or sewer lining in Bellevue, you can call Joe's 2 Sons Plumbing at (425) 988-5305.