Auburn Pipe Bursting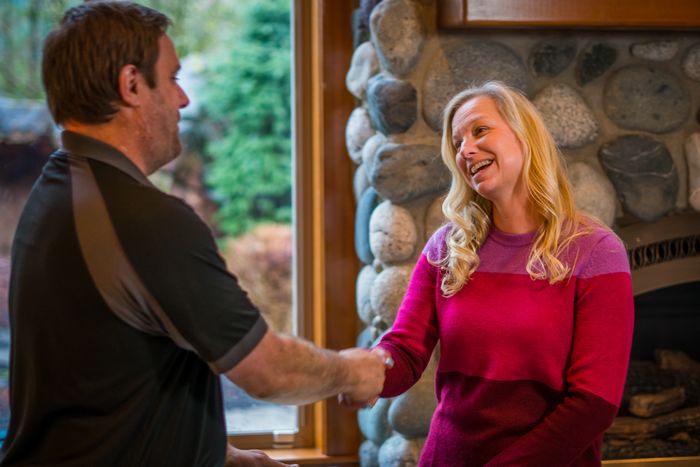 Look no further than Joe's 2 Sons Plumbing for pipe bursting repair in the Auburn, WA area. Burst pipes must be dealt with quickly and efficiently. Otherwise, pipe bursting can have damaging consequences. While water damage to the property is a major concern, health hazard arising from mold growth is also an alarming outcome of Auburn pipe bursting.
The good news is that we are here 24/7 to fix burst or broken pipes. We can minimize your loss from Auburn pipe bursting by providing emergency services for repairing or replacing the damaged piping.
Contact us, day or night, to schedule Auburn pipe bursting repair services. Our plumbers can be hired for fixing all types of pipes, including these:
Water main line
Water service line
Sewer pipe
Drain pipe
Call Joe's 2 Sons Plumbing for Auburn pipe bursting repairs!
(206) 487-1757