Bellevue Sewer Backup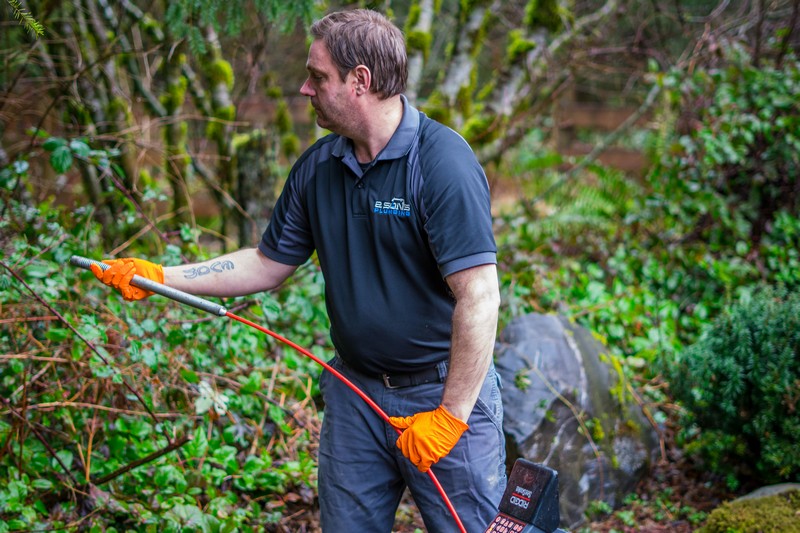 Do you have sewer backup in Bellevue, WA or nearby? Sewage backup can not only cause a mess, but it can also pose health hazards. If your residential or commercial property has a sewer backup Bellevue, rely on Joe's 2 Sons Plumbing for quick, reliable solutions.
We can safely and efficiently fix a sewer backup Bellevue. Our plumbers have the skills and equipment needed to get to the source of the problem and determine the best and most cost-effective solutions to repair a sewage backup Bellevue.
Contact us if you have:
Drains backing up
Roots in sewer
Toilet backup
Shower backing up
Are you in the middle of an emergency? We understand that a sewer backup Bellevue can occur at any time of the day or night. That is why we are available round the clock, providing emergency response.
Call Joe's 2 Sons Plumbing for Bellevue sewer backup.
(425) 988-5305