Plumbers Alderwood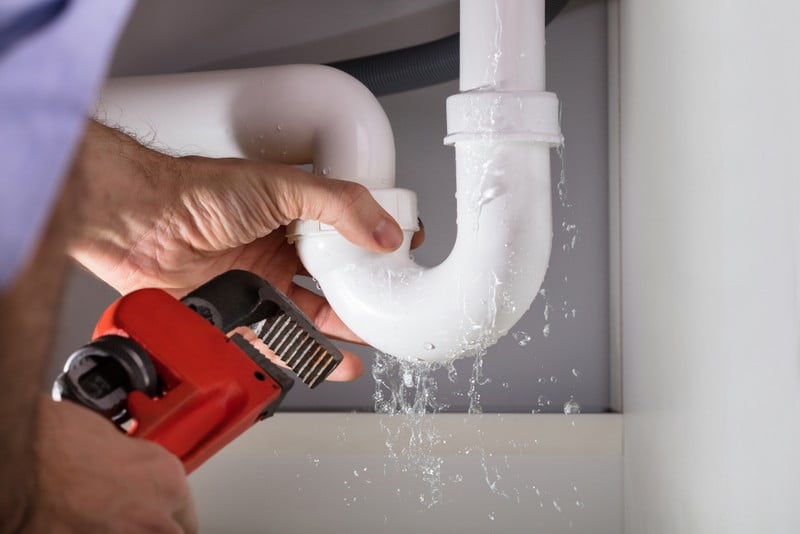 Nobody wants to have to call in a plumber, especially for repair work. Plumbing repair is something that cannot be avoided or put off so hire the services of our Alderwood plumbers in the locality to avoid breakdown of the plumbing system in your home or businesses.
Recognizing this, we have our Alderwood plumbers available round-the-clock to handle emergency plumbing repair jobs. Feel free to call us the moment you find an issue with the water supply or waste disposal system in your property.
Depend on our Alderwood plumbers to:
Reach you as soon as possible
Come with proper tools and supplies
Make plumbing repair that stands the test of time
Call Joe's 2 Sons Plumbing for hiring one of the best Alderwood Plumbers in the locality now!
(425) 429-7888