Federal Way Clogged Drain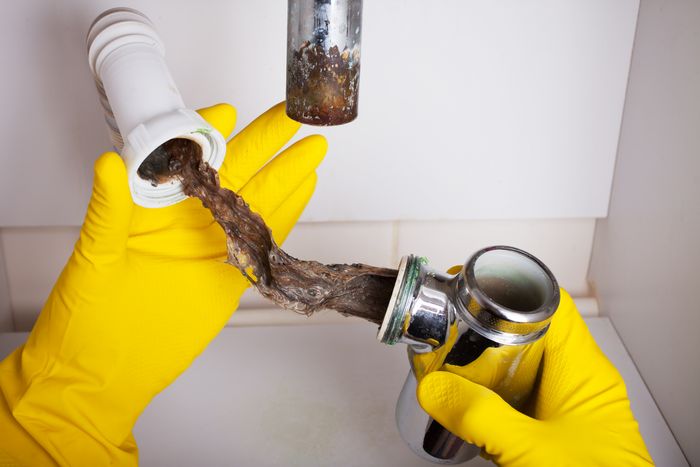 Do you have a clogged drain at your Federal Way, WA area property? When the drains are clogged, backed up, or smelling bad, it can be stressful! This is where you need to call for professional clogged drain services to quickly assess the situation and provide an effective solution.
When it comes to clogged drain services, 2 Sons Plumbing is a reputable and most trusted name in the area. We are available to assist you 24/7 and our technicians are trained to handle any plumbing problem at your home, condo or commercial building. Some common causes of clogged drain our plumbers find the majority of the time include:
Hair, soap, and dirt
Oil, grease, and fat
Tree roots, plants, and leaves
Mineral build-up
Get in touch with us today for professional help to unclog a drain at your Federal Way property.