Issaquah Sewer Scope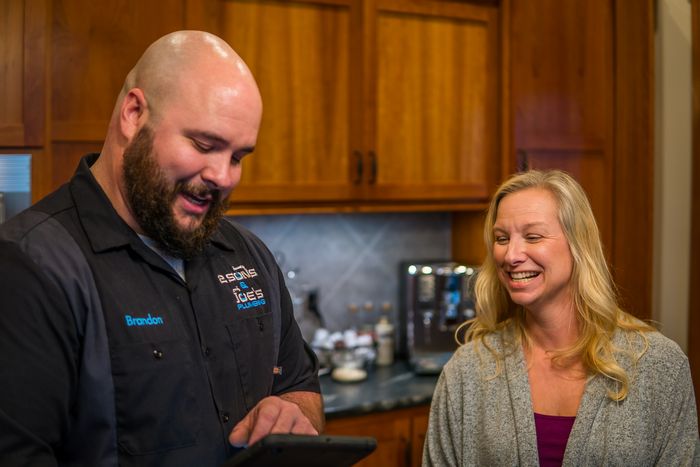 Thinking about scheduling a sewer scope examination for your home in Issaquah, WA? Then get in touch with Joe's 2 Sons Plumbing, a full service plumbing and sewer company who can offer a thorough Issaquah sewer scope examination. A Issaquah sewer scope examination involves examining the sewer system connecting your home to the public sewer lines using a camera setup.
With a timely Issaquah sewer scope examination, you can easily avoid critical failures associated with the sewer line in your home. A standard Issaquah sewer scope can easily identify problems such as serious cracks or blockages in the sewer lines. Get in touch with us now to know more about the Issaquah sewer scope examination offered by our company!
Through Issaquah sewer scope you can:
Detect sewer leakage
Confirm broken sewer pipe
Drain pipe repair
Assess sewer system health
Call Joe's 2 Sons Plumbing for Issaquah sewer scope services now!
(425) 988-5305