Issaquah Sewer Pipe Replacement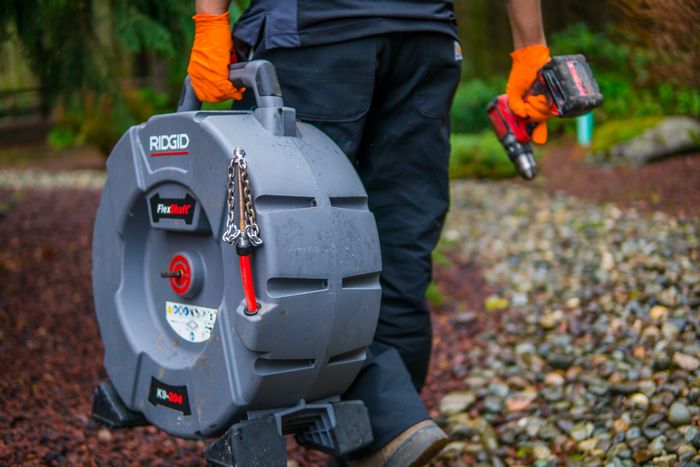 If regular repairs are giving you sleepless nights, call us for sewer pipe replacement services in the Issaquah, WA area. Our professional team at Joe''s 2 Sons Plumbing has gained expertise in managing Issaquah sewer pipe replacement services. To ensure the overall hygiene of your sewer system, we help property owners with reliable sewer pipe service.
We use the best-grade material and heavy-duty equipment to perform seamless Issaquah sewer pipe replacement jobs. If you are still searching for a contractor to handle the Issaquah sewer pipe replacement services with perfection, we are just a call away. Look no further than our company if you are looking for services like:
Sewer line replacement
Sewer cap replacement
Sewer lateral replacement
Sewer replacement
Call Joe''s 2 Sons Plumbing for Issaquah sewer pipe replacement!
(425) 988-5305