North Bend Sewer Pipe Replacement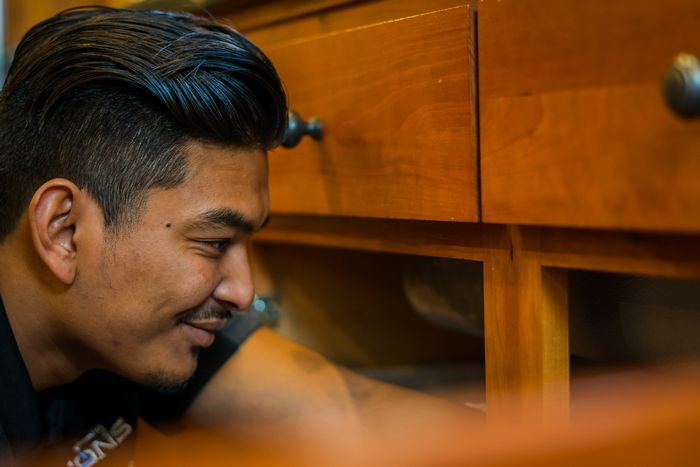 Do you not know if it is time to get a sewer pipe replacement for your North Bend, WA home? Hire 2 Sons Plumbing to see if you need to replace sewer pipes any time soon. You can hire us as your sewage pipe contractors to perform a range of services on your drainage system including North Bend sewage pipe replacement.
Whether you have a North Bend sewer pipe replacement job or a minor repair, you will always get excellent quality results. We will give you immediate solutions every time. Therefore, if you face these problems, you should think of our North Bend sewer pipe replacement service as we can help you for:
Corroded pipes
Leaking pipes
Frozen pipes
Cracked pipes
Call 2 Sons Plumbing for a North Bend sewer pipe replacement!
(425) 988-5305