Auburn Sewer Line Inspection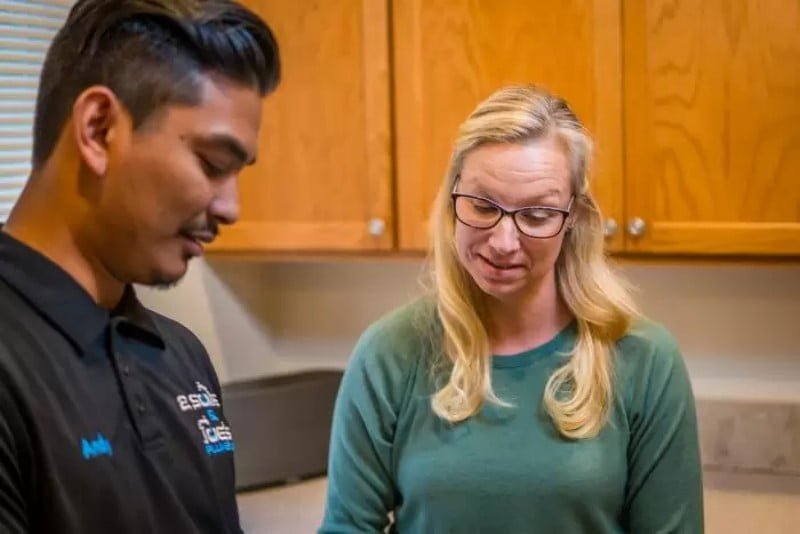 Hire 2 Sons Plumbing for sewer line inspection in Auburn, WA, and nearby areas. Uncertain damages in sewer lines can lead to significant problems to your residential or commercial property. It is vital to have an effective Auburn sewer line inspection to fix any issues. We are a licensed plumbing company that offers excellent services for Auburn sewer line inspection. We have a team of trained technicians that have years of experience in Auburn sewer line inspection.
By hiring our professionals, you can eliminate future problems. Look no further and hire our remarkable services for sewer line inspection. To learn more about us, feel free to call us. We will be happy to assist you for:
Sewer scope
Sewer inspection
Clogged sewers
Sewer line repair
Call 2 Sons Plumbing for Auburn sewer line inspection!
(206) 487-1757