Algona Underground Utility Locator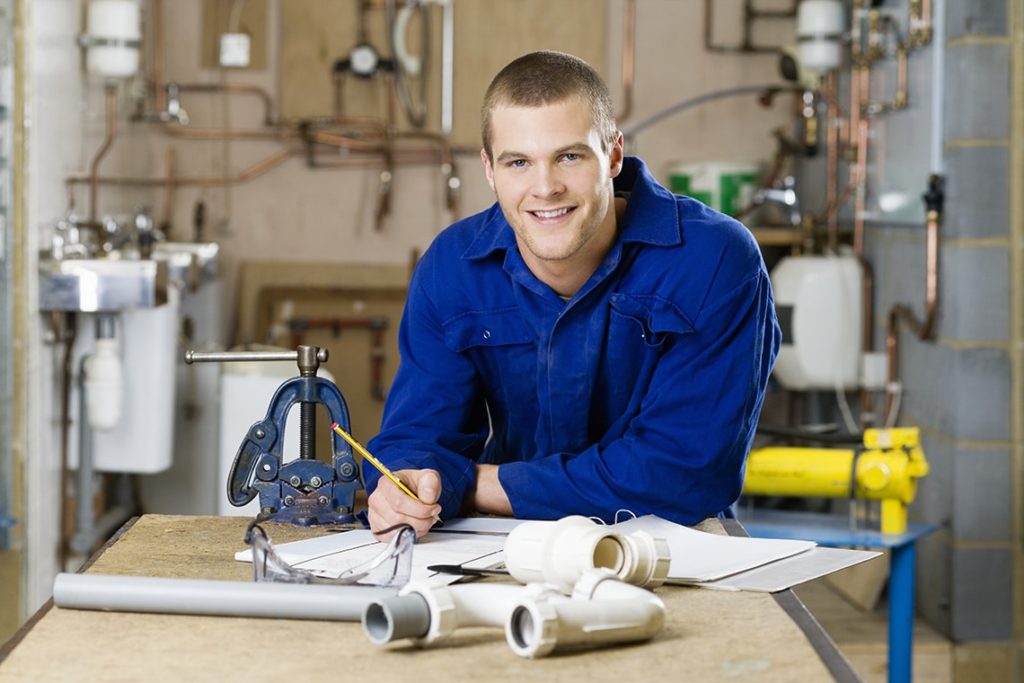 If you have been wondering why you may require the help of our underground utility locators, then there are many reasons. One reason why you can hire our sewer locator is to help with the remodeling of your property.
Before you start tackling the floor of your commercial or residential building, it is essential to know about the placement of the sewer systems. This will allow you to be safe during the entire reconstruction or remodeling process. Therefore, getting in touch with our underground utility locator team is a great idea.
List of reasons you may need to hire us for your underground utility locator needs in the Algona area:
To avoid damage to your building foundation
For relining of drainage pipes
To fix damages that are already present
To hire our underground utility locator team in the Algona area, then get in touch with us at 2 Sons Plumbing by calling (206) 487-1757.