Mountlake Terrace Outdoor Faucet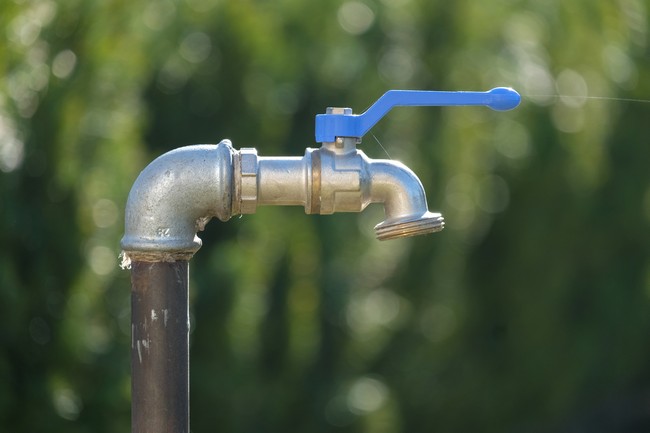 Having an outside faucet is essential as it enables you to water your lawn and wash the car easily. However, being exposed to the elements all the time, the hose spigot or faucet might get rusted, corroded, or develop some other problem.
Get in touch with plumbers from 2 Sons Plumbing for the efficient repair of your outdoor faucet in Mountlake Terrace, WA. We are an established company and offer the best services pertaining to any plumbing job including the outside faucets. Call us to repair the outdoor faucet when you observe the following:
Leaking or dripping faucet
Spigot handle not working
Difficult to open/close spigot
Damaged or cracked spigot
Our skilled and trained plumbers are well versed with all types of hose spigots and can easily repair or replace them. Get in touch with 2 Sons Plumbing at (425) 429-7888 for high quality services for an outdoor faucet in Mountlake Terrace.