Auburn Plumbing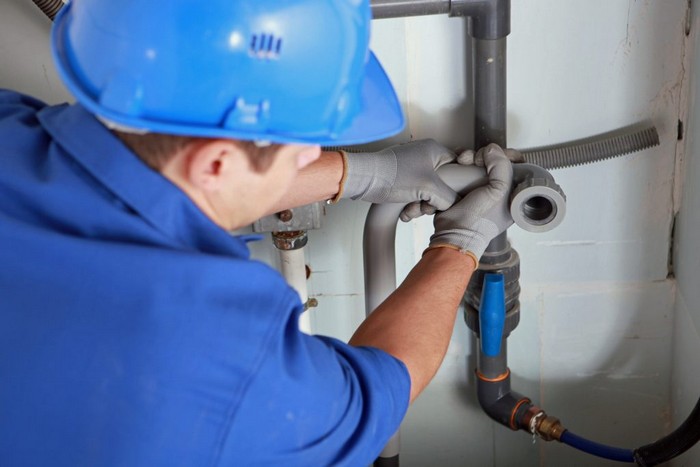 Do you need to have your new home or commercial building plumbed and are looking for a plumber in the Auburn, WA area whom you can rely on for a seamless job? Your search has brought you to the right place! Get in toch with us for a professional Auburn plumbing job.
Joe's 2 Sons Plumbing has extensive experience in installing water supply as well as waste disposal systems in properties of all types and sizes. We also specialize in doing Auburn plumbing repair and maintenance work. The wide-ranging tasks for which home and business owners can call our plumber includes:
Installation of faucets and fixtures and water heaters
Fixing water pressure issues
Water leak detection and repair and thawing frozen pipes
Video inspection of clogged pipes
Call us right away to discuss your needs for Auburn plumbing repair or installation. With our Auburn plumber on the job, you can rest easy that your investment is in safe hands.
Call Joe's 2 Sons Plumbing at (206) 487-1757 for an Auburn plumbing now.
(206) 487-1757