Bellevue Clogged Sewer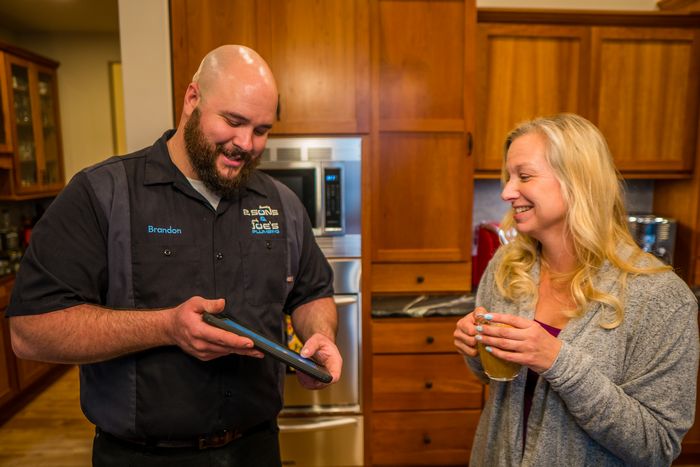 You must not ignore the signs of a clogged sewer in Bellevue, WA, and call expert plumbers immediately for inspection and repairs. There can be several reasons for a clogged sewer line, tree root infiltration being the most common.
Get in touch with Joe's 2 Sons Plumbing when you have a Bellevue clogged sewer, and you require assistance. As an established plumbing company, we have been providing services to clear clogged sewers for a while now. Call us for offering the following services to clear a Bellevue clogged sewer:
Hydro jetting
Sewer camera inspection
Rooter services
Septic pipe repair
From our experience, we have seen that in extreme Bellevue clogged sewer cases, the sewer pipes need replacement. We first conduct an inspection to find the status of the sewer pipes and then recommend the most appropriate solution.
Call Joe's 2 Sons Plumbing for Bellevue clogged sewer service!
(425) 988-5305