Auburn Toilet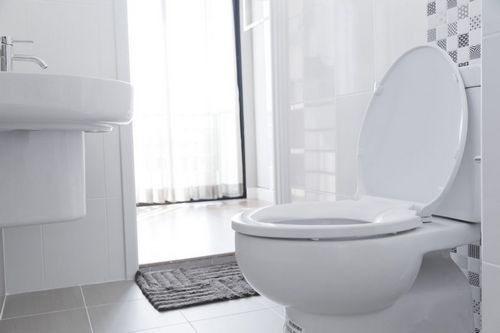 Joe's 2 Sons Plumbing is one of the leading plumbing contractors you can rely on for top-notch toilet repair services in the Auburn, WA area. Ever since we were established, we have strived to deliver quality plumbing services to our customers.
Therefore, the next time you are in need of servicing or repair for your clogged toilet, all you have to do is reach out to us. Our team of highly qualified plumbers will efficiently take care of any basic or complex plumbing job for you.
Contact us any time you notice signs that suggest toilets on your property need repair such as:
Frequent clogging
Poor flushing
Toilet tank not filling
Leaks or standing water
If you have noticed any such symptoms, call for our plumbing help and we will address your concerns. Get in touch with Joe's 2 Sons Plumbing at (206) 487-1757 for professional and efficient toilet repair service in Auburn or nearby areas.