Hobart Sewer Grinder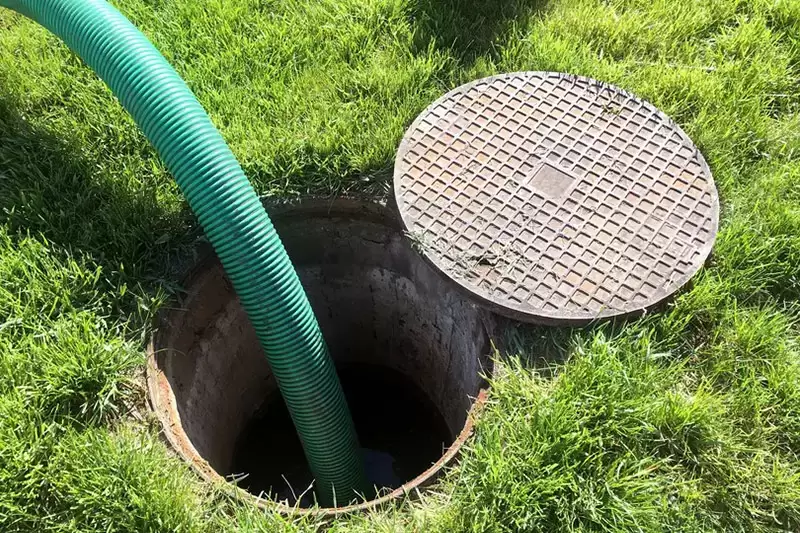 Do you need to hire experts for Hobart sewer grinder installation? If so, you have reached the right place. We are a well-known plumbing company providing error-free and effective services.
We have a dedicated team of experts for particular plumbing tasks. When you choose us for Hobart sewer grinder installation, you hire a crew of well-versed and well-equipped technicians for quality work.
Our skilled technicians make every effort to make sure you get desired and satisfactory results.
So, rely on us whenever you need to hire proficient plumbers for Hobart sewer grinder installation or further services. We offer effective services at a pocket-friendly cost. Do not let your sewer system break down due to sludge and overflow, manage the septic system with the perfect Hobart sewer grinder. Call us for:
Sewage ejector pump
Grinder pump
Sewage pump system
Grinder pump system
Call Joe's 2 Sons Plumbing for Hobart sewer grinder!
(206) 487-1757