North Bend Hydro Jetting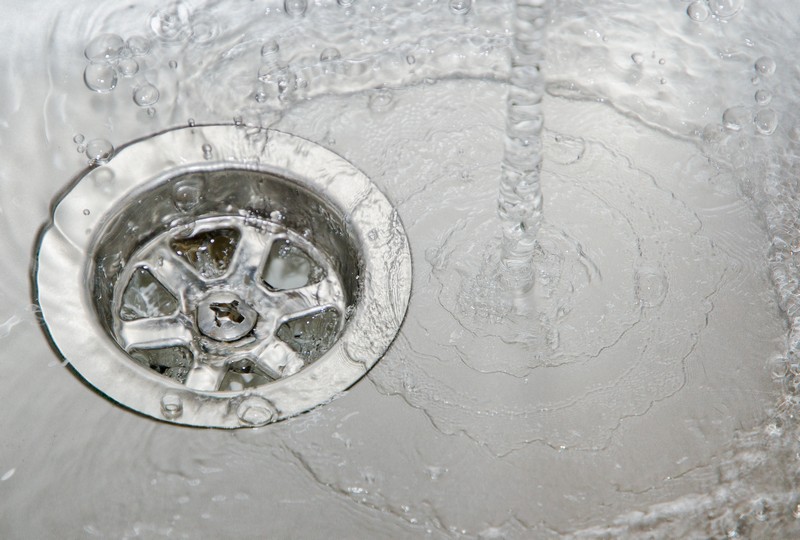 No home or commercial building can put up with a clogged drain for long. The blockage starts causing wastewater to back up and soon creates unbearable foul-smelling and unsanitary conditions inside the property.
At 2 Sons Plumbing, we offer 24/7 emergency response to handle such situations and strive to unclog a drain in any North Bend, WA area property as quickly as possible so that the life of our customer gets back on track. We offer the option of hydrojet services for dealing with all types of clogs, including the buildup of dirt, cooking fats, organic waste, tree roots, and foreign objects.
Along with drain snake and rooter, hydro jetting is one of the most commonly used drain cleaning techniques. Another advantage of using hydro jetting in North Bend properties to unclog a drain is that it does not damage the inside of the pipe. We advocate the use of hydrojet technology because it:
Works very fast and effectively
Ensures thorough cleaning of drainpipe
Can dislodge even big and stubborn clogs