Issaquah Tankless Water Heater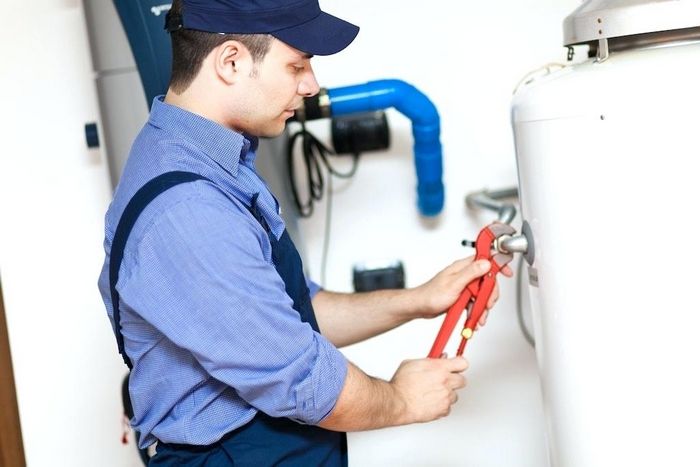 As compared to the conventional water heating systems, the tankless water heaters are far more beneficial. They help homeowners save energy costs as hot water is available as and when required. There is no need to keep the water heater on for a long time to heat the full water tank.
Give us a call for services related to a tankless water heater around Issaquah. We offer you inspections, repairs, maintenance, and installation of the tankless water heaters with ease and at cost-effective prices.
Always rely on our plumbers for efficient services. Equipped with the best quality tools and the knowledge of all types of heating systems, they will provide the required plumbing service at a time convenient to you. We assure you that our tankless water heater services will:
Fulfill your hot water requirements
Save you money
Enable the unit to run smoothly for a long time