North Bend Sewer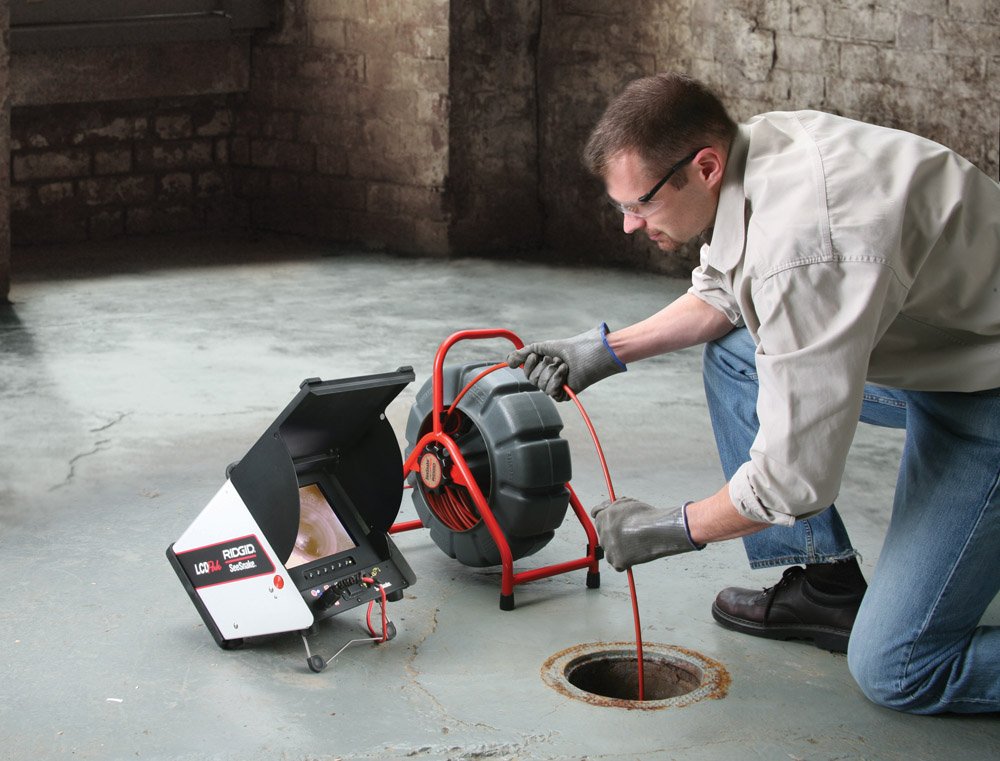 Sewer backup is the worst nightmare of most property owners. Sewage inside the home or workplace, in the garden or on the street outside is a distressing, disgusting sight. Clogging of a sewer line in your North Bend, WA area property can create havoc in the household or business place.
With backing up sinks, drains, and toilets, you risk:
Compromising the health of your loved ones or staff
Suffering damage to property and belongings
Having difficulty in using the plumbing system
Getting penalized for environmental violations
The best way to minimize your hassles from sewer blockage is to ask Joe's 2 Sons Plumbing to send in a drain cleaner ASAP. We provide 24/7 emergency response to calls for sewer cleaning services in North Bend. Our plumbers are always ready with a drain snake and other equipment to come your way anytime a clogged sewer line holds up your day.