Buckley Repairing Drains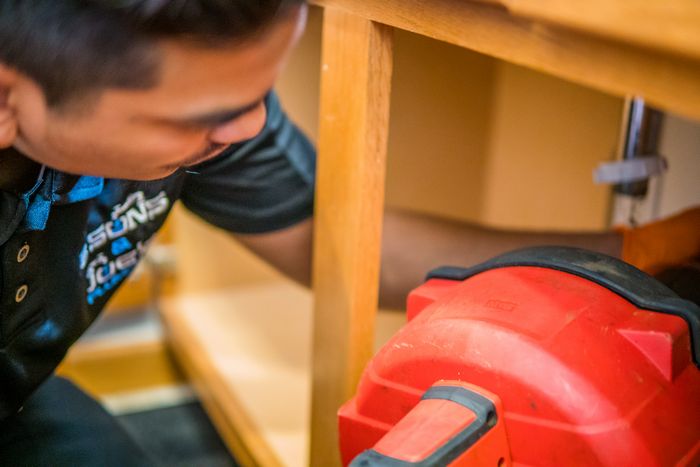 For Buckley repairing drains, you need professional and dedicated professionals who understand your specific needs. Give us a call for Buckley repairing drains and we will take no time to visit you for performing seamless repair jobs. Make us your primary choice when you need a Buckley repairing drains job on your residential or commercial property.
Drain repairing jobs require expertise and related skills that we possess. Without any second thoughts, get in touch with us to learn more about Buckley repairing drains jobs. Whether you need repair services at your residential or commercial property, you can trust us for the job. With our years of experience and expertise, you need not worry about broken drain pipes or tree roots intrusion that are giving you sleepless nights. We have a comprehensive history of providing a range of services:
Plumbing auger
Sink snake
Drain cleaner snake
Drum auger
Sewer liners
Call 2 Sons Plumbing for Buckley repairing drains services!
(253) 533-7038