Federal Way Sewer Scope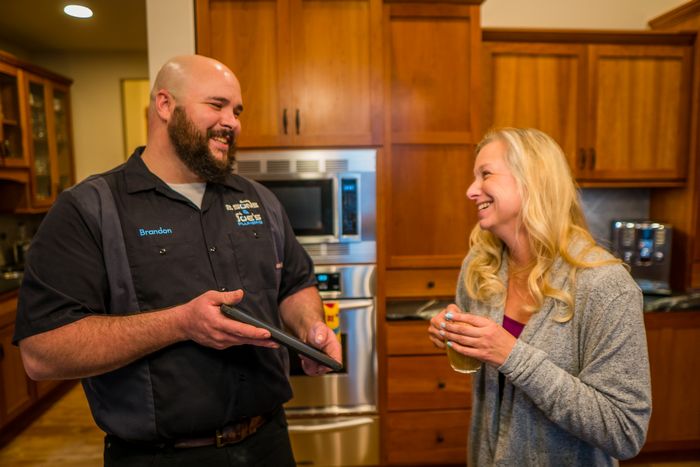 For fast, accurate and hassle-free sewer line problem detection near Federal Way, WA, sewer scope inspection is the way to go about it! At 2 Sons Plumbing, we are committed to providing premium quality plumbing services. Federal Way sewer scope inspection is one of the quality services that we provide. Sewer scope service is the most mess-free technique that uses video cable for inspecting your sewer lines.
Our Federal Way sewer scope experts quickly run the instrument through your septic tanks or sewer lines and can view most of your plumbing issues. No matter what the nature of the problem or the size of your property is, our Federal Way sewer scope inspection team is capable of handling any job irrespective of its size or scope.
Federal Way sewer scope inspection can quickly reveal and help resolve issues such as:
Septic tank leakage
Septic tank damages
Measure the repair scope
Sewer line issue
Detect sewer pipeline cracks
Call 2 Sons Plumbing for top-quality Federal Way sewer scope services!
(206) 487-1757