BOTHELL BASEMENT BATHROOM ADDITION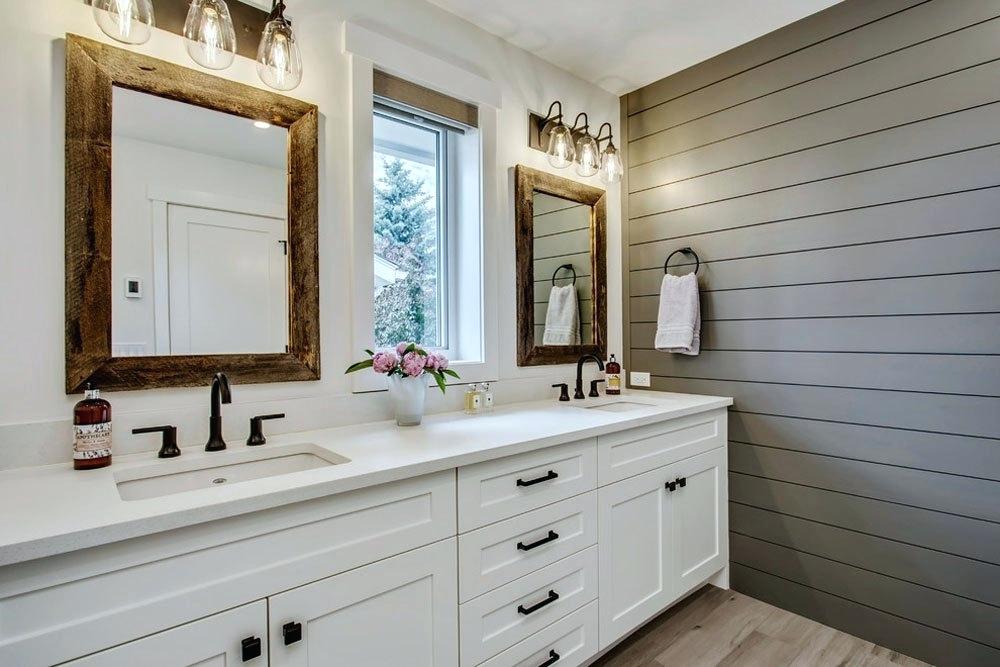 Choose us to make the bathroom addition and sit back and relax, knowing that the job will be done perfectly, without the slightest oversight. Our family-owned company has vast experience in carrying out successful bathroom additions in the basements of Bothell properties, and assures you of a bathroom that is:
Just the way you had envisioned
Fully functional
Built in compliance with the local ordinances
While making the bathroom addition in your Bothell basement, our technicians keep you in the loop every step of the way and do any work only after getting your approval.
Need to get a bathroom installed to complete your basement remodel project in Bothell? Call Joe's 2 Sons Plumbing!