Black Diamond Plumbing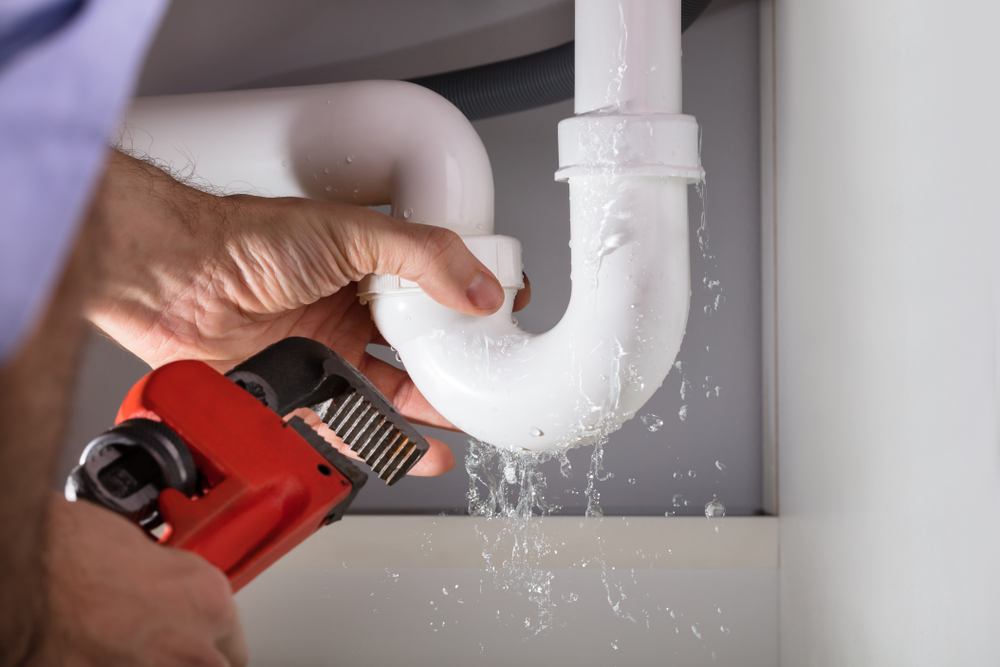 Plumbing fixtures in Black Diamond, WA homes, and commercial places are susceptible to damage as well as wear and tear. Routine checkups are recommended to get the problems fixed before they grow to alarming proportions. Choose an efficient plumber for Black Diamond plumbing repair and maintenance services to be sure of high-quality workmanship.
That is where Joe's 2 Sons Plumbing can help. We have been in business since 1995, building a reputation for delivering high-quality Black Diamond plumbing services. Our plumbers can install, replace, service, and repair all types of fixtures, including:
Garbage disposals
Water softeners
Sink faucets and hose spigots
Frozen pipes
Water heaters
Contact us whenever you have a Black Diamond plumbing issue. We dispatch our best plumbing technicians to your home or office to resolve the problem and restore your peace of mind.
Call Joe's 2 Sons Plumbing for top-tier Black Diamond plumbing services!
(206) 487-1757