Buckley Sewer Leak Detection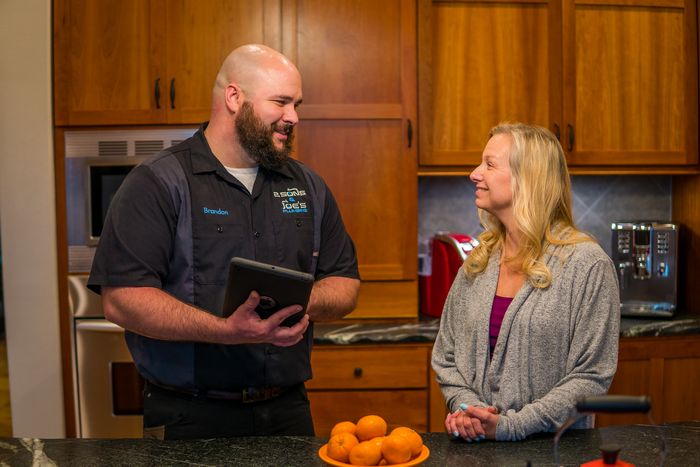 Are you looking for experienced professionals to hire for sewer leak detection at your Buckley, WA property? If yes, then let the search end right here at 2 Sons Plumbing!
The piping network that comprises the sewer system does not have alarms to signal trouble. When you have the sewer leaking, there will be some signs indicating this type of situation.
Call us immediately for Buckley sewer leak detection if you observe foul odors, damp floors, foundation cracks or lush patches on the lawn. Do not delay because Buckley sewer leak detection is the first step towards fixing the waste pipe.
Our company has vast experience in handling Buckley sewer leak detection jobs. Trust us for fast and accurate:
Sewer pipe leak detection
Sewer line leak detection
Drainage leak detection
Sewer leakage detection
Call 2 Sons Plumbing for Buckley sewer leak detection!
(253) 533-7038