Issaquah Sewer Installation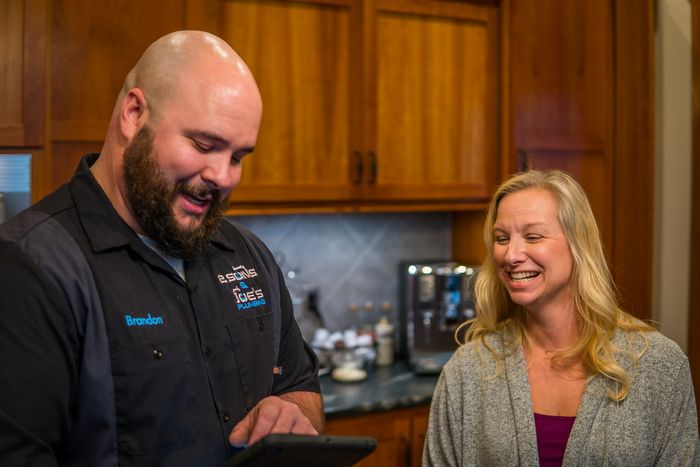 For any kind of sewer installation in Issaquah, WA, you must always take the help of professionals. Any type of sewer installs must be done with precision as any irregularity can lead to structural damage, which will be quite expensive to repair or replace.
Get in touch with Joe''s 2 Sons Plumbing for top quality Issaquah sewer installation services. We are established sewer installers and have been offering services since 1995. Call us for Issaquah sewer installation which includes:
Sewer lateral installation
Connecting toilet pipe to sewer line
Sewer pipe installation
Sewer clean-out installation
Our highly skilled and trained plumbers offer unprecedented and hassle free services. You can rely on them for completion of the Issaquah sewer installation work within the stipulated time and budget.
Call Joe''s 2 Sons Plumbing for Issaquah sewer installation!
(425) 988-5305