North Bend Unfreeze Pipes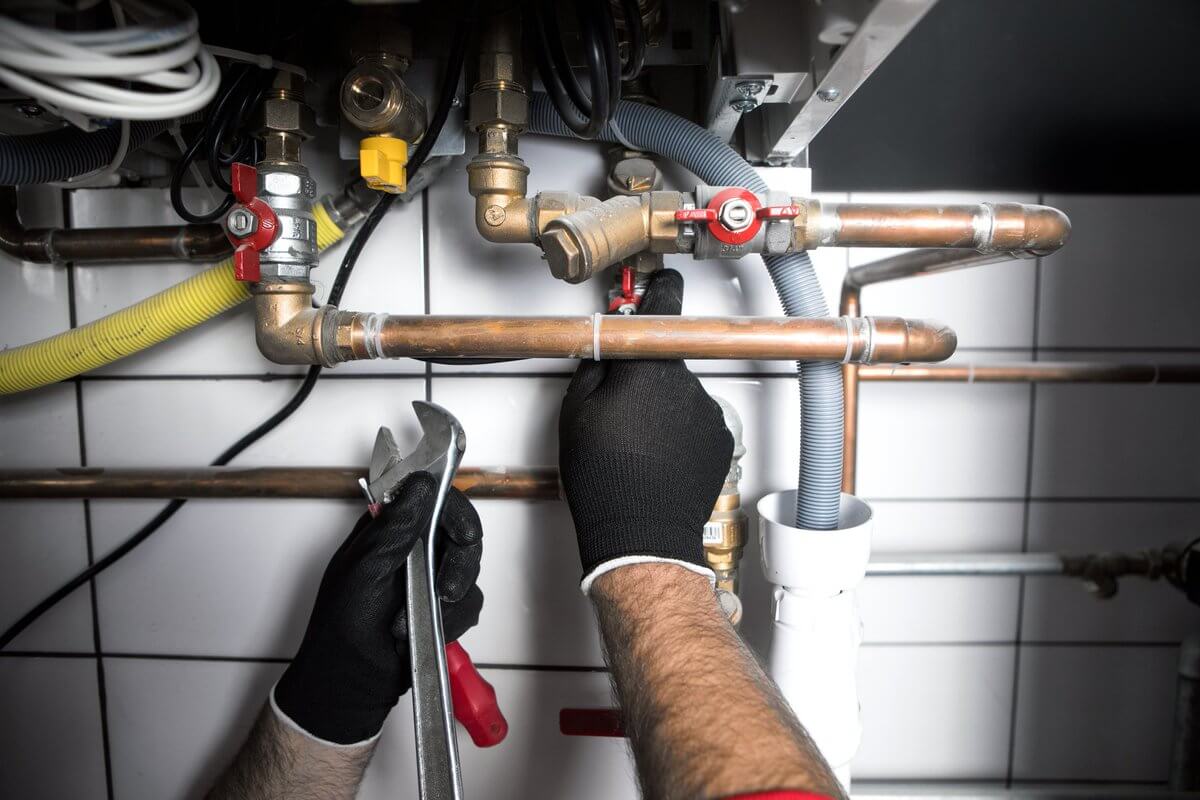 We send in highly trained and experienced plumbers to unfreeze pipes and get your North Bend area property back on track. With our vast experience in thawing frozen pipes, we know that the job calls for specific knowledge, skills, and equipment. Letting a novice technician work on a frozen drain pipe or a water pipe can mean considerable damage to your plumbing system. We cannot have that happen.
By hiring us to unfreeze pipes, you have the peace of mind from knowing we handle the job:
Carefully and thoroughly
With due safety precautions
Fast
For the right price
Call now to schedule a visit by our plumbers to unfreeze pipes in your property.
Have a frozen drain pipe or water pipe in your North Bend area home or business? Call 2 Sons Plumbing at (425) 988-5305.