Ravensdale Sewage Pump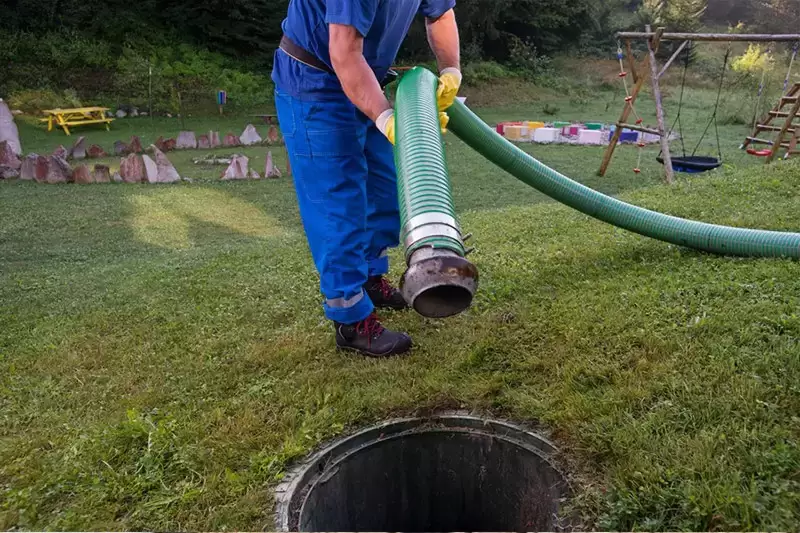 Joe's 2 Sons Plumbing is a leading service provider for a sewage pump in Ravensdale, WA. A Ravensdale sewage pump is an intricate, remotely located appliance within the septic tank that requires a thorough understanding of the septic system and specific tools and equipment to install or execute any other tasks.
Our plumbing technicians can help you with industry-leading Ravensdale sewage pump solutions to ensure smooth sewage and wastewater flow throughout your property.
You can count on our dedicated plumbers to efficiently carry out any job associated with a Ravensdale sewage pump while causing minimal disturbance to the property residents.
We can help you with a wide range of sewage pump services, including:
Septic pump installation
Sewage pump maintenance
Sewage waste pumping
Septic pump repairs
Call Joe's 2 Sons Plumbing now for a Ravensdale sewage pump!
(206) 487-1757