Alderwood Shower Faucet Repair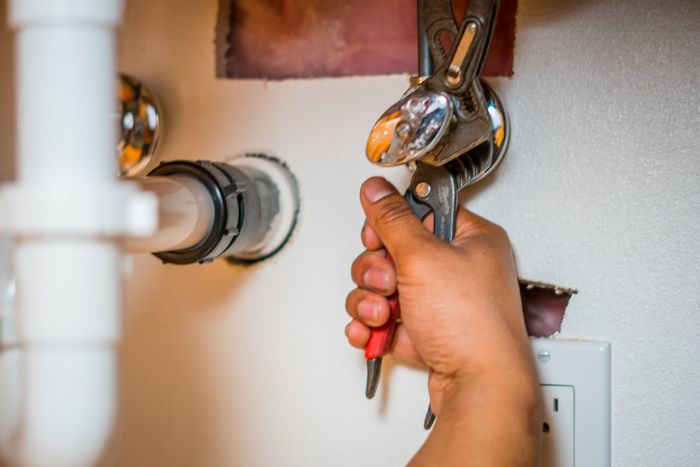 If you do not get your kitchen or shower faucet repair in Alderwood done on time, you can end up wasting a lot of water. This can also result in higher utility bills which is why quick faucet repair should always be a priority. This is where our company near Alderwood steps into the picture and helps you fix leaky faucet issues right away.
Our plumbers near Alderwood are always well-equipped with tools and parts required to work on every kind of kitchen, bathroom, and shower faucet repair job. Along with shower faucet repair in your Alderwood home or office, you can also get in touch with us for services like:
Outdoor faucet valve stem repair
Bath sink faucet valve repair
Kitchen faucet valve repair
Laundry faucet valve repair
If you have questions about our plumbing services like shower faucet repair in or near Alderwood, then call Joe's 2 Sons Plumbing at (425) 429-7888 to get answers today.