North Bend Unclog Drain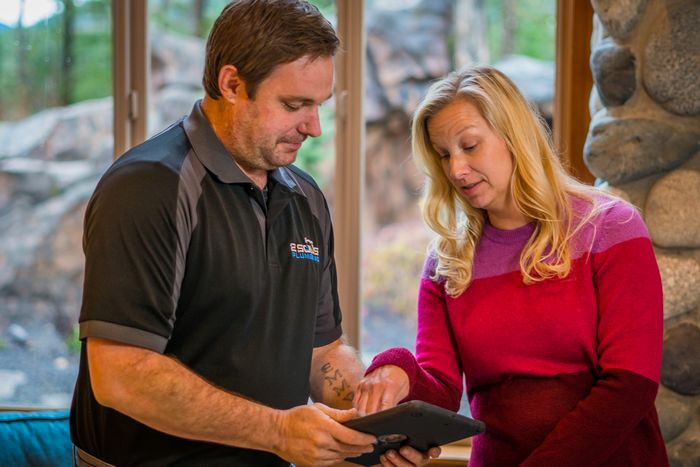 When you need help to unclog drain in North Bend, it is important that you hire professionals for the job. Why? Because professionals like us ensure the job is done quickly, with no damage, and in a timely manner. Equipped with advanced tools and technology, we can unclog drain at your North Bend property in no time.
Simply pick up your phone and contact us to discuss the plumbing problem of clogged drains at your North Bend home or business and we will take care of the rest. We arrive promptly and assess the problem, locate the clog, and fix it with lasting solutions. Choose us to unclog drain blockages on your North Bend property when you want:
Licensed plumbers
Affordable plumbing
Emergency plumber
Trenchless plumbing
Call Joe's 2 Sons Plumbing to unclog drain blockage in North Bend!
(425) 988-5305