Kent Replace Sewer Line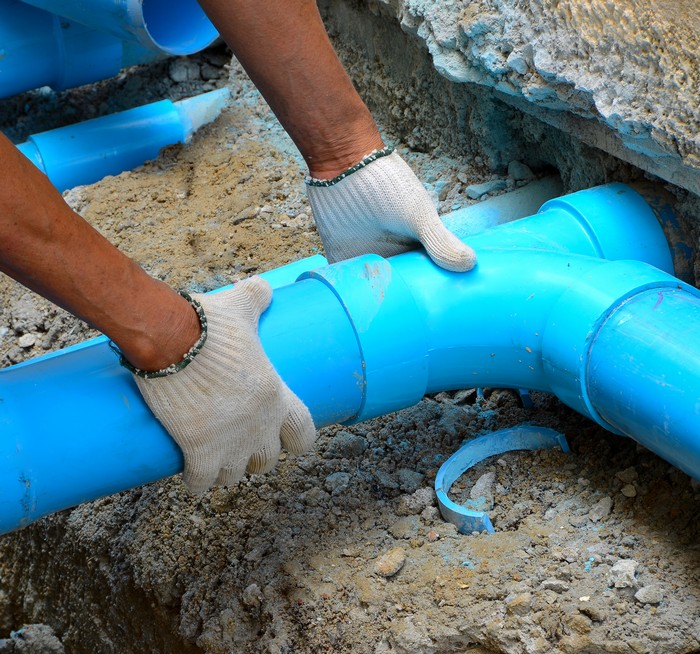 When it comes to a complete replacement project for your sewer line, it can prove to be quite an inconvenience. Your home life or your business is put on hold until the sewer line work is complete. However, with trenchless sewer repair and replacement services, you do not have to put your life and work on hold at all.
It is one of the most efficient ways of maintaining your sewer line and replacing it properly. Besides, when we replace a sewer line on your property, you can keep the beauty and aesthetics of your yard without any compromises.
A list of advantages you get when we replace sewer line with trenchless technology in the Kent area:
It is 100% efficient
The service is budget friendly
It can save your beautiful garden
To replace a sewer pipe on your property in the Kent area, give us a call at 2 Sons Plumbing at (206) 487-1757.