Edgewood Broken Pipe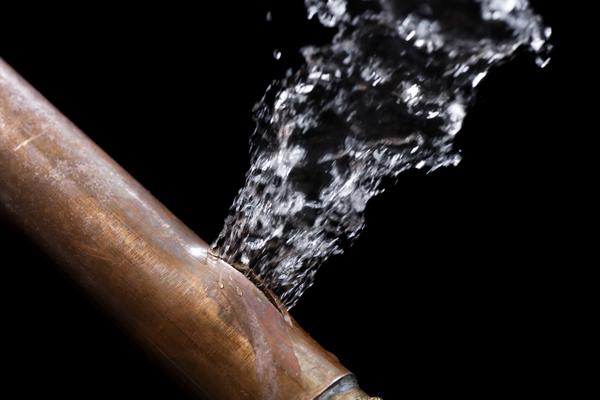 Free flowing and leak-proof pipes are a necessity for a hassle-free day at home and work. A broken pipe in your plumbing system can create other significant problems if not repaired in time. Water from an unchecked broken pipe can flood your property. Our plumbing contractors are experts at handling any minor or significant broken pipe situation in the Edgewood region with ease and confidence.
Some of the reasons that might have caused a broken pipe problem in your plumbing system are:
Frozen pipes leading to bursts
Root Intrusion
Ground thawing and corroding
Wear and tear
For any such problem with a broken pipe, contact our plumbers, and we will promptly respond with the best plumbing services.
Need expert plumbers for water pipe repair services in Edgewood and surrounding areas? Call Joe's 2 Sons Plumbing at (253) 533-7038 and hire us as your reliable plumbers for your residential and commercial properties.