King County Clogged Sewer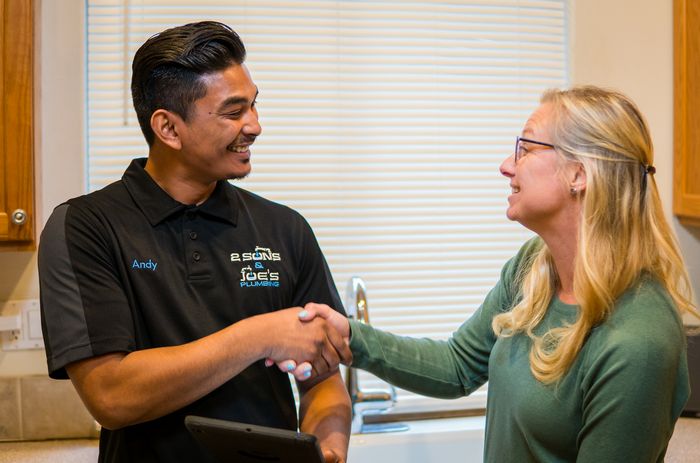 Are you troubled with the clogged sewer on your King County, WA property? If so, reach out to us to fix your King County clogged sewer. Joe's 2 Sons Plumbing is one of the most established names when repairing your clogged sewers. There can be numerous reasons for clogging the sewers, but you can count on us to understand the problem and give you a reliable solution.
After assessing the clogs, we use the most advanced tools and technology to repair the King County clogged sewer issues. Place a call to us today, and we will dispatch a skilled technician within no time to help you with the necessary plumbing services. You can rely upon us for handling your King County clogged sewer job or:
Clogged drain line in basement
Main line drain cleaner
Main drain keeps clogging
Blocked sewer pipe
Call Joe's 2 Sons Plumbing for service for a King County clogged sewer!
(206) 487-1757