Parkland Water Pipe Repair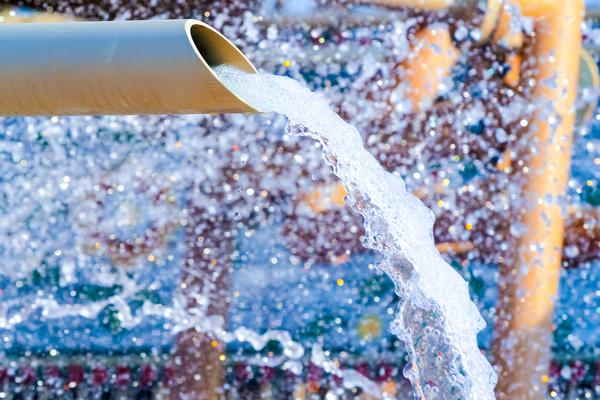 If you are suddenly experiencing a drop in water pressure in your home, it could be due to a broken pipe. Leaks in pipes are difficult to find as the pipes are usually installed behind the walls or under the ground. Nevertheless, getting the leak corrected is essential to avoid damage in the house.
Rely on 2 Sons Plumbing for competent water pipe repair services in the Parkland, WA area. Being an efficient plumbing company, we ensure that the issues with broken, leaking or frozen pipes are dealt with immediately as any delay can lead to more damage and added expenses.
All these are signs of water leakage. Other than these problems, you can call us for dealing with frozen pipes or for burst pipe repair. All these problems with the pipes can affect your routine activities, which can be irritating. Call us for water pipe repair services in Parkland when you notice the following:
Water pooling in the yard
High water bills
Low water pressure