Buckley Sewage Pumping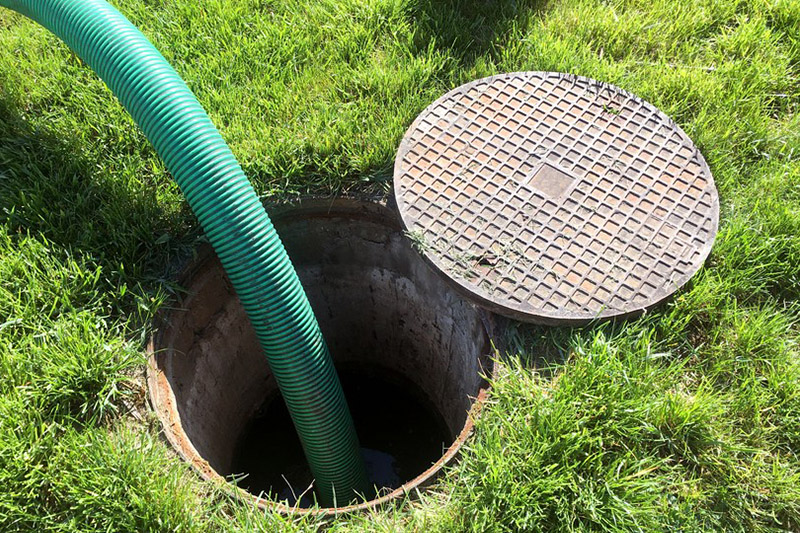 Give us a call if you need professional help with Buckley sewage pumping on your property.
Timely and efficient wastewater disposal is essential to maintain a clean, functional home or commercial establishment. That is why you cannot afford to settle for below-par Buckley sewage pumping services.
The good news is that you do not have to search too hard to find the capable and reliable Buckley sewage pumping experts you want to hire.
A quick call to us is enough to bring highly knowledgeable, rigorously trained, and extensively experienced technicians to your property for the Buckley sewage pumping work.
We assure you of fast, well-organized, and seamless services for:
Sewage tank cleaning
Sewage pump out
Sewer pumping
Sewer tank pumping
Hire the experts at Joe's 2 Sons Plumbing for Buckley sewage pumping on your property!
(253) 533-7038