Bellevue Broken Pipes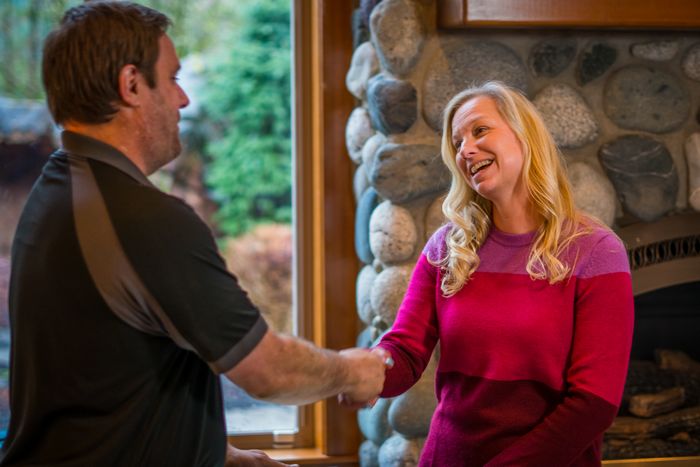 Whatever the reason for Bellevue broken pipes, they need to be repaired at the earliest possible time. It is often better to replace the entire section of the pipe that has broken as repairing it can still leave the chance of the problem reoccurring.
Count on us for repairing the Bellevue broken pipes as we never consider any work too big or small for our services. Whether it is a small drain pipe that has burst or a large section of the sewer line, we can repair them all. Call us for repairing your Bellevue broken pipes which include:
Pipes under slab
Pipes inside a wall
Broken PVC pipe underground
Broken sewer line under house
We are quick to respond and act. Therefore, whenever we get a call that about Bellevue broken pipes that need repair, we dispatch our plumbers right away.
Call Joe's 2 Sons Plumbing for Bellevue broken pipes!
(425) 988-5305