Bothell Sewer Service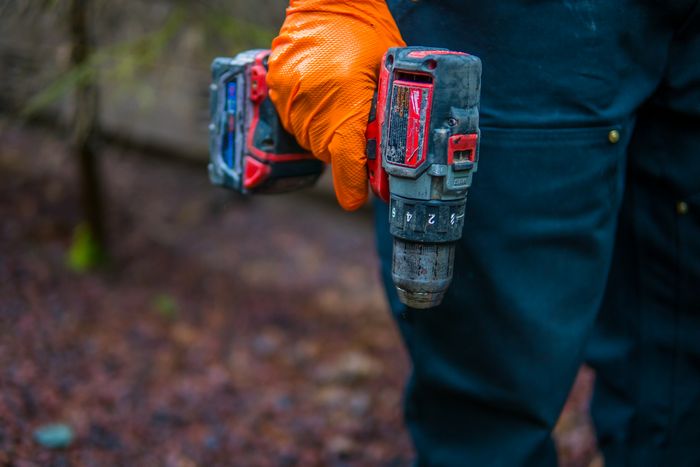 We take great pride in offering professional, dependable Bothell sewer service. We always go an extra mile to inform our clients, so they can make an educated decision when it comes to Bothell sewer service. Whether you are a residential or commercial property owner, we are ready to provide you with the best Bothell sewer service.
Our vast array of services include:
Asbestos pipe repair
Sewer liner installation
Sewer ejectors installation
Clay pipe repair
We realize that honest communication and transparency are key to building strong working relationships with each one of our clients, which is why we give straightforward advice when it comes to the Bothell sewer service that we provide. If you have a sewer emergency, please know that we are available 24/7.
Call 2 Sons Plumbing for Bothell sewer service.
(425) 988-5305