Ballard Clogged Drain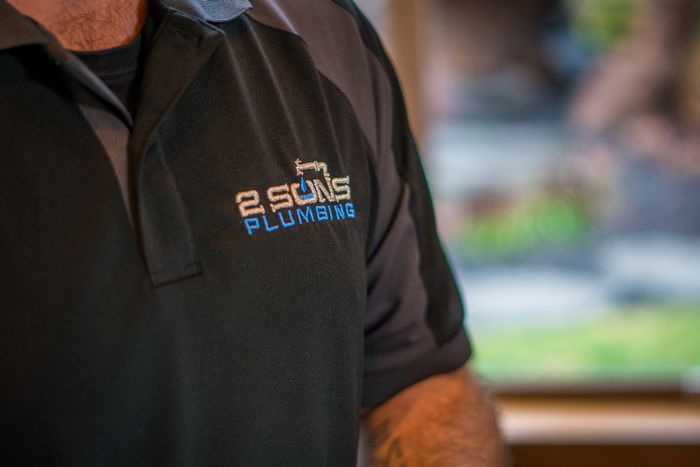 Having a clogged drain on your Ballard, WA property is a big headache. Besides creating an unpleasant, potentially stinking mess in the building, it can even hold up your household or business activities. Fortunately, Joe's 2 Sons Plumbing is here to help deal with your clogged drain in Ballard.
As proven professionals, our plumbers provide speedy and long-lasting solutions to clogged drain problems in Ballard. The chances of quick recurrence of the problem is minimal. We are known across the community for carrying out our work smoothly, in a well-organized and hassle-free process.
Bring in our clogged drain experts in the Ballard region if you come across the following issues:
Clogged bathtub drain
Blocked toilet
Clogged sink drain
Clogged sewer line
Blocked kitchen drain
Call (206) 487-1757 for our expert services for clearing the clogged drain in your Ballard home or business place.