Parkland Bidets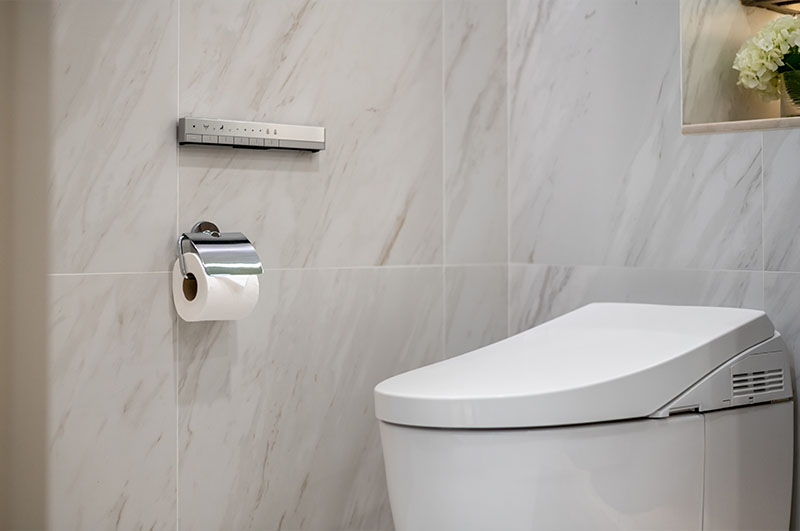 We provide a variety of options when it comes to purchasing Parkland bidets. You can easily select one as per your budget, and we will provide you with a clean installation. This will enhance the overall look of your toilet.
Parkland bidets are basins used for self-cleaning, which also increase hygiene factors while using the toilet. Apart from hygiene, it also enhances the aesthetic look of the bathroom and makes it look elegant.
Our professional team can easily handle installation, repairs, maintenance and other plumbing needs for Parkland bidets.
Hiring our professionals will give you the best and the most premium plumbing services for Parkland bidets. We provide our customers with all the details of the repair, maintenance and installation in order to keep the entire procedure transparent for cost.
There are no hidden charges or extra charges, apart from the one informed before the work.
Feel free to contact us for other services such as:
Water softening and conditioning
Hose spigots
Remodels
High and low water pressure
Contact 2 Sons Plumbing for services regarding Parkland bidets.
(253) 533-7038