Commercial Plumber Algona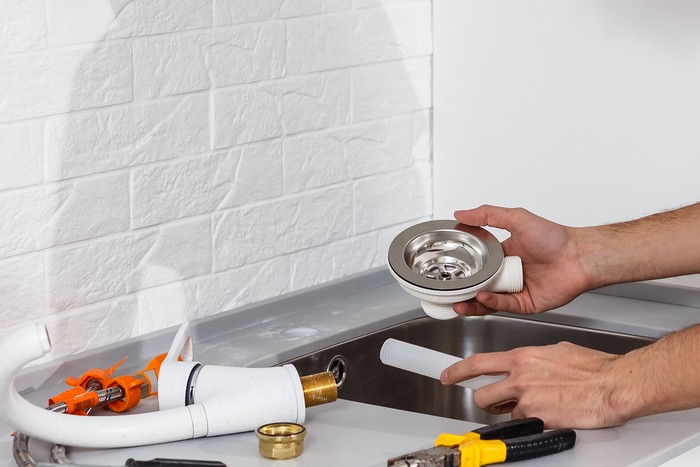 The most significant advantage of hiring our commercial plumbers in the Algona area is that they can save you from costly repercussions. If explained in simple words, we provide permanent solutions when it comes to your commercial plumbing problems so that you do not have to get it fixed every few months.
To add to this, our commercial plumbers make sure to offer you overall pleasant customer experience. When hiring our team of professional plumbers, you can sit back and relax while they finish the job at hand successfully. We take up commercial plumbing projects with the ideology of building a long-lasting business relationship with your company.
Here is a list of reason why you should opt for our commercial plumbing service and plumbers.
Timely availability
Excellent workmanship
Extremely professionalism
If you want to know more about commercial plumbing services available in the Algona area, then call Joe's 2 Sons Plumbing at (206) 487-1757.