Buckley Sewer Burst Pipes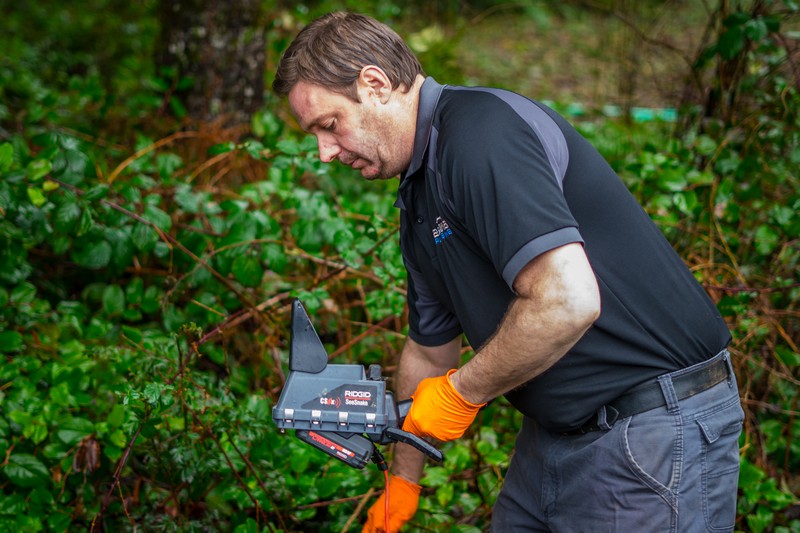 Sewer burst pipes in Buckley, WA properties are among the worst plumbing problems that residents of this community can face. Nobody wants to deal with the mess, loss and hassle caused by the Buckley sewer burst pipes.
However, burst or crushed pipes are a real possibility.
The best way to deal with Buckley sewer burst pipes is to get them repaired or replaced in a timely manner by proven professionals. Joe's 2 Sons Plumbing is the go-to expert for handling Buckley sewer burst pipes with the most effective and reliable repair/replacement solutions.
We encourage you to contact us today to learn more about the services that we provide when it comes to Buckley sewer burst pipes.
We offer comprehensive services and can be hired to fix:
Residential sewer pipe
Commercial sewer pipe
Main sewer line
Side sewer
Sewer system
Storm drainpipe
Call Joe's 2 Sons Plumbing for skilled and experienced technicians to repair Buckley sewer burst pipes!
(253) 533-7038