Bellevue Broken Pipes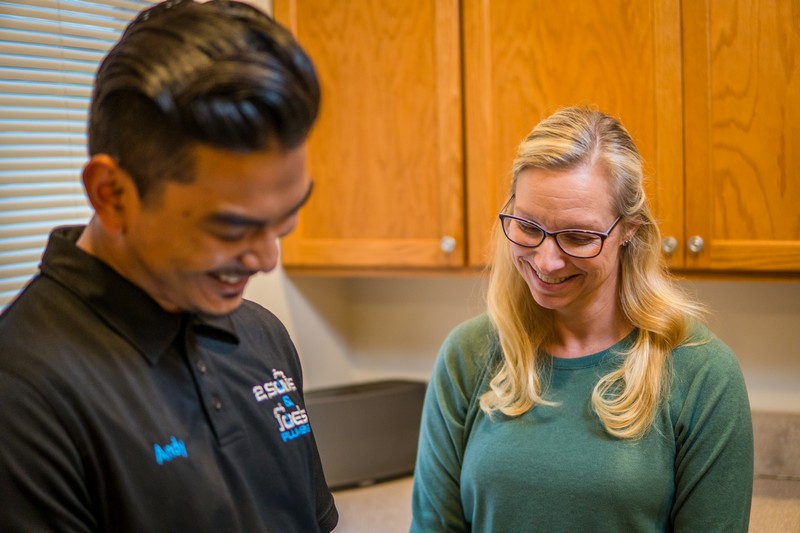 Looking for a viable fix for the broken pipes on your property in Bellevue, WA? Then look no further and get in touch with 2 Sons Plumbing, your local specialist when it comes to fixing Bellevue broken pipes in the area. You may find that improper maintenance can lead to Bellevue broken pipes with the passage of time.
The Bellevue broken pipes of your sewer system can give you a headache, as a full-fledged repair is sometimes needed for a durable and economic solution. We are licensed, bonded, and insured to provide services such as sewer and plumbing services, apart from regular repair solutions for Bellevue broken pipes:
Rural sewer repair
Roots in sewer
Drains backing up
Toilet backup
Clogged toilet
Call 2 Sons Plumbing for repairing Bellevue broken pipes in the area now!
(425) 988-5305