Federal Way Sewage Pump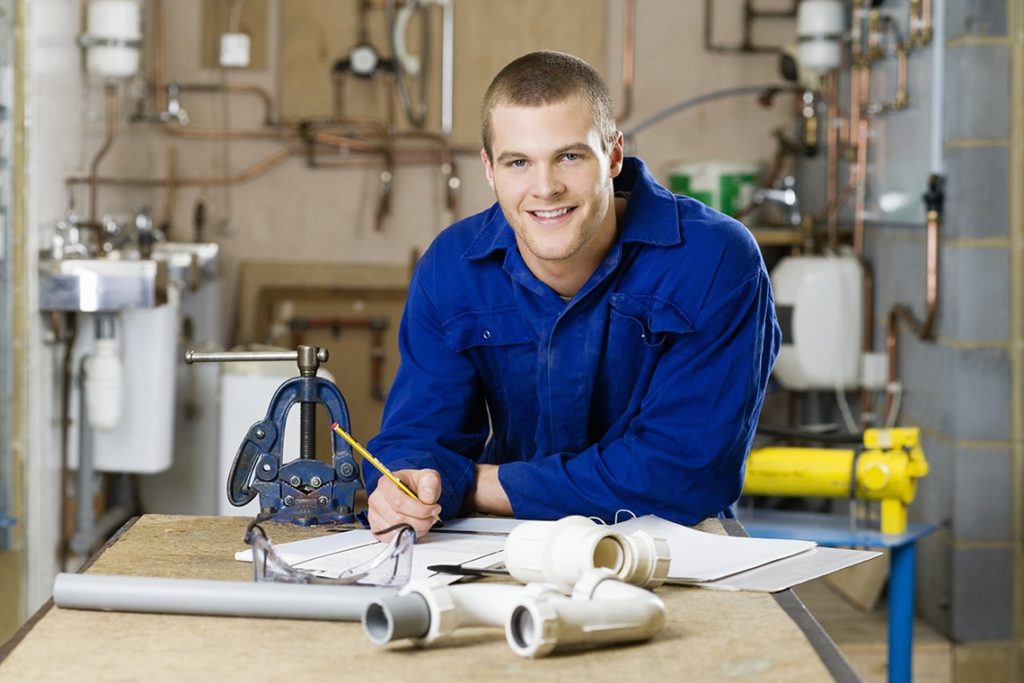 As an established plumbing service, we work with several area households and have seen that the sewage pump installed in homes usually fails due to negligence and lack of maintenance. It is, however, challenging to know when the sewage pump is working or when it has failed until it is not doing its job.
Call in expert plumbers like us to deal with the sewage pump installed in your Federal Way area home. We will assess the condition and check whether the ejector pump is working or not. Some signs that show the failure of the sewage pump are as follows:
Sewage smells
Continuously running pump
Fluid not being ejected
Our trained and experienced plumber technician will take a look at the sewage pump and assess whether it needs repair or replacement. The sewage or ejector pumps are not very expensive, so if extensive repairs are required, it is better to buy a new one.