Underground Utility Locator Alderwood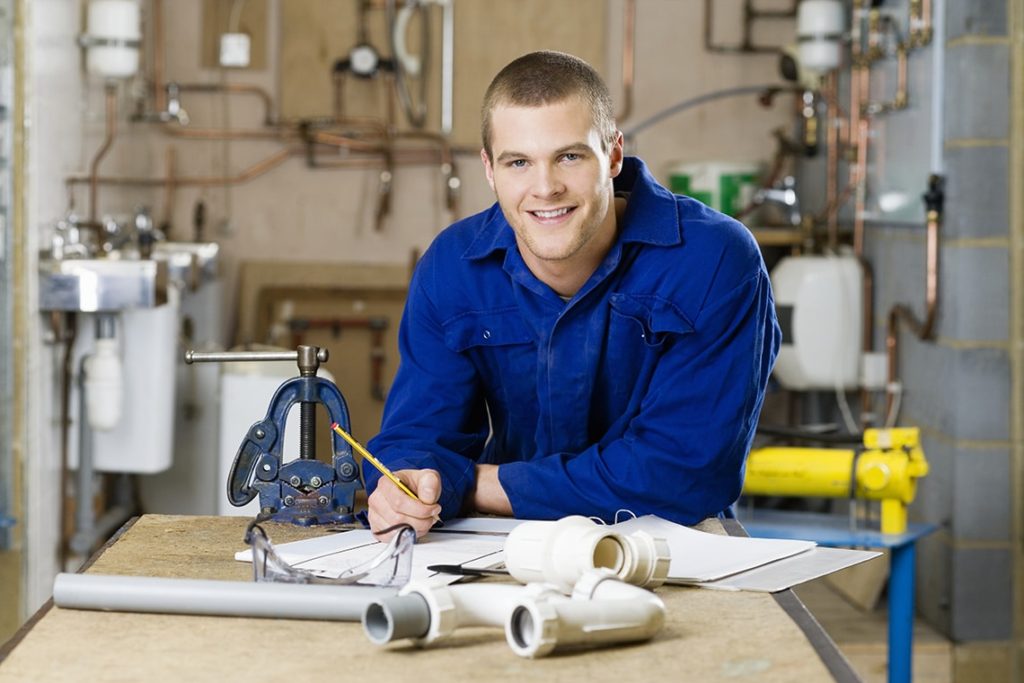 You may feel that once a drainage system is in place, it will not require any repair and maintenance. However, this is far from being accurate, which is why you should keep information about our professional underground utility locator team handy. It will help you with your sewer locator needs and make it hassle-free.
Apart from this, there are many reasons why one may require underground utility locator services. One of them is to check the conditions of your sewer system with the help of our qualified sewer locator.
Below is a list of reasons why you may need to hire our underground utility locator team in the Alderwood area:
To detect sewer lines without damage
During remodeling projects
To save yourself from underground leakage
If you want to know more about our underground utility locator plumbers in the Alderwood area, then get in touch with us at Joe's 2 Sons Plumbing by calling (425) 429-7888.