North Bend Sewer Scope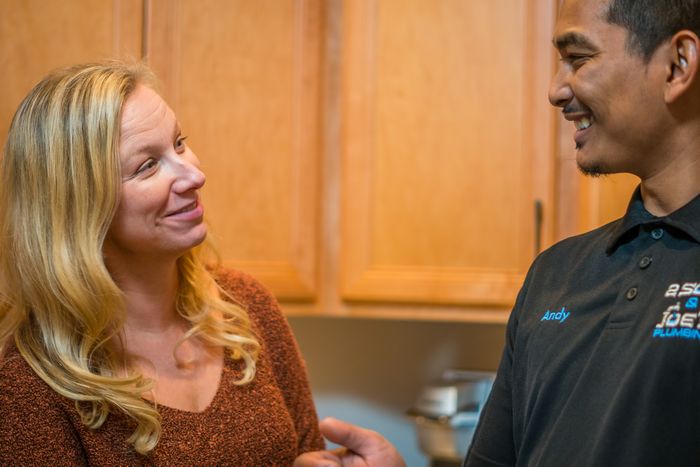 2 Sons Plumbing can help you with a sewer scope inspection at your North Bend, WA property to eliminate the possibility of any unforeseen sewer problems sneaking up on you. As a full-service plumbing company, we can take care of the North Bend sewer scope work at your residential and commercial properties.
We use ultra-modern techniques for the North Bend sewer scope procedure to ensure that all the concealed sewer problems come to the surface and do not cause any further troubles later. We facilitate reasonably priced North Bend sewer scope solutions to provide peace of mind regarding your sewage system as a property owner.
We can cater to numerous sewer scope inquiries, including:
Sewer plumbers near me
Sewer line inspection
Sewage system testing
Sewer camera inspection
Call 2 Sons Plumbing now for North Bend sewer scope service!
(425) 988-5305